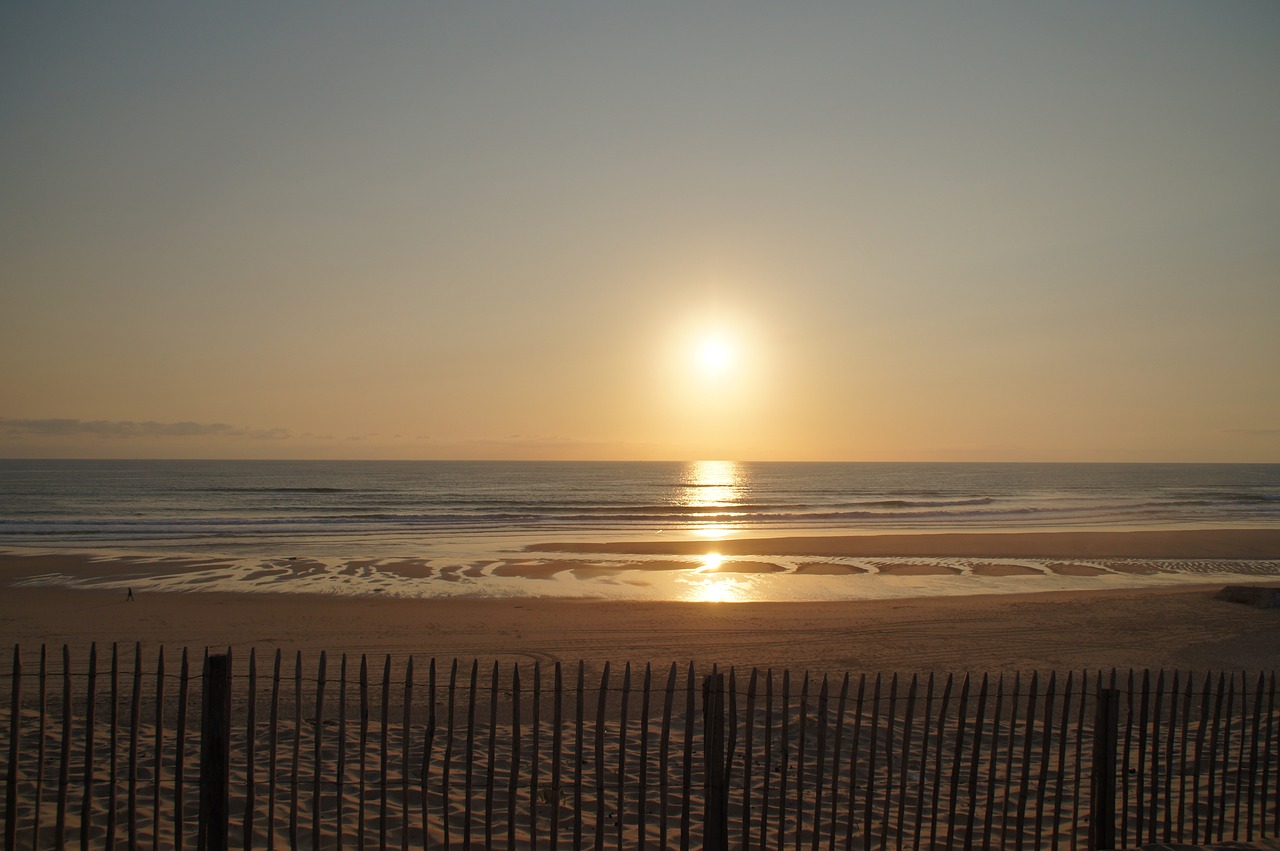 Biscarrosse Plage, a picturesque seaside resort
Located on the Atlantic coast in the Landes department of Nouvelle-Aquitaine, Biscarrosse Plage's main attraction is its golden sandy beach which stretches for several kilometers along the Atlantic Ocean. Visitors come here to bask in the sun, swim in the ocean waves, and enjoy water sports such as surfing, body boarding, and kite surfing.
Biscarrosse Plage is particularly lively during the summer season. The streets of the city center are full of shops, cafes, restaurants and markets where you can taste local specialties. Summer evenings are often punctuated with outdoor activities and concerts.
Near Biscarrosse Plage is the famous Dune du Pilat, the largest sand dune in Europe. It is an essential place to visit to enjoy an exceptional panoramic view of the forest, the Arcachon basin, and the Atlantic Ocean.
The surrounding area offers many opportunities for outdoor activities, including hiking, biking, and exploring lakes and forests. The lakes of Biscarrosse, Cazaux and Sanguinet are popular places for swimming, sailing and fishing.