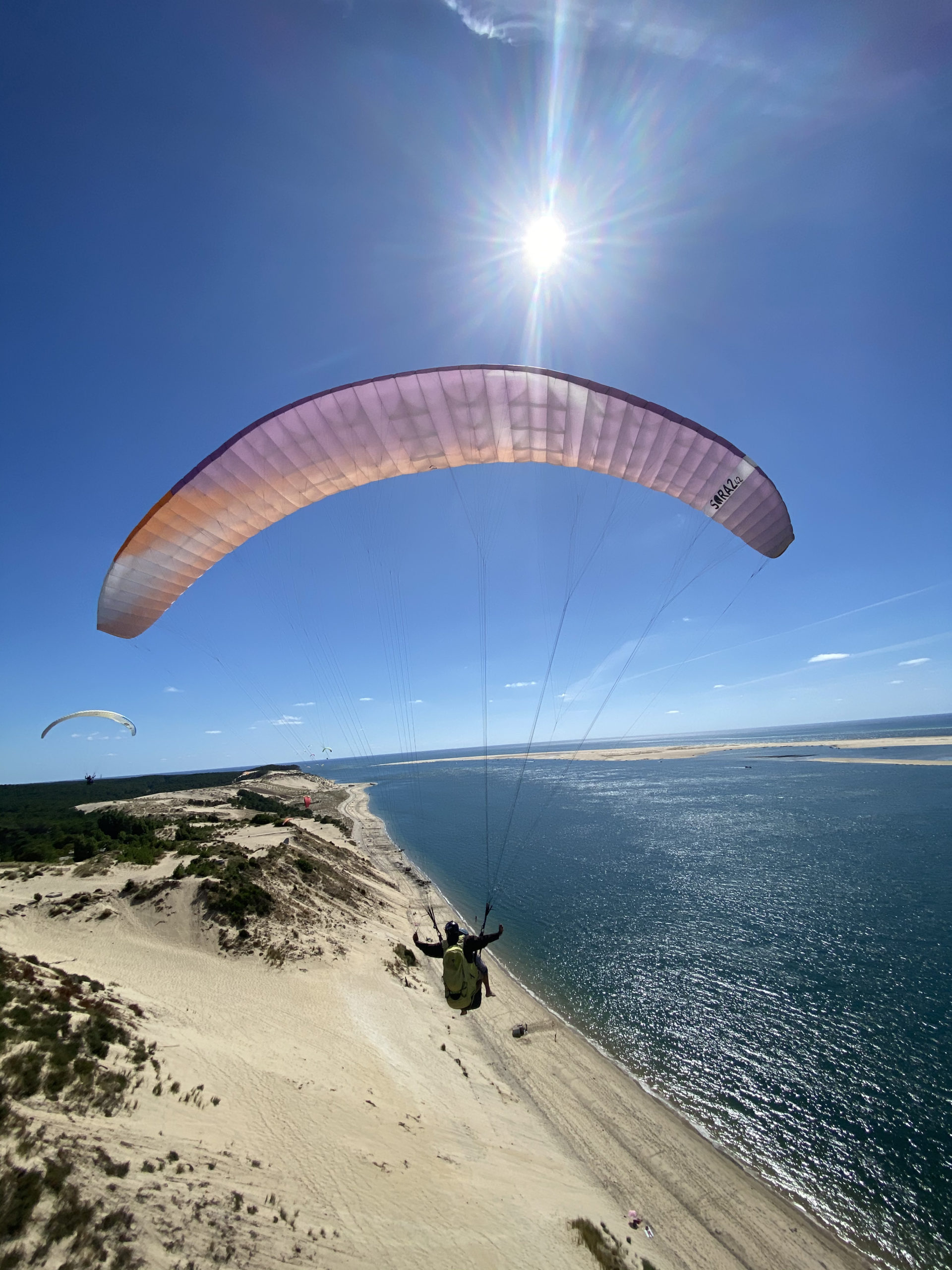 Cap Ferret, a gentle and quiet peninsula
Cap Ferret is a cape forming a coastal strip which is located at the southern end of the Lège-Cap-Ferret peninsula in Gironde Known for its gentle life, its pine forest and its isolated houses, the peninsula is very appreciated by those seeking tranquility. Cap Ferret offers landscapes of the Arcachon basin on one side, and wild beaches as far as the eye can see on the other side.
The Pointe du Ferret, at the confluence between the Arcachon basin and the Atlantic Ocean, is located right in the middle of the passes, the Banc d'Arguin and further on the dune du Pilat.
The commune of Lège Cap Ferret is bordered by several villages which lead to the southern end of the peninsula: Jane de Boy, Claouey, Le Four, Les Jacquets, Petit and Grand Piquey, Piraillan, Le Canon, L'Herbe, La Vigne and Cap Ferret.
"Lou Cap herré"
Relatively recent, barely 3000 years old, the Cap Ferret peninsula comes from "Lou Cap herré" which means "La Pointe de Fer" in Gascon. This name is inspired by the rusty colors that can sometimes be observed on the beach when the water present in the basement flows to the ocean.
The high iron content of the Aquitaine subsoil gives this reddish color because of the Alios layer which is a geological particularity of the Gascony moors.