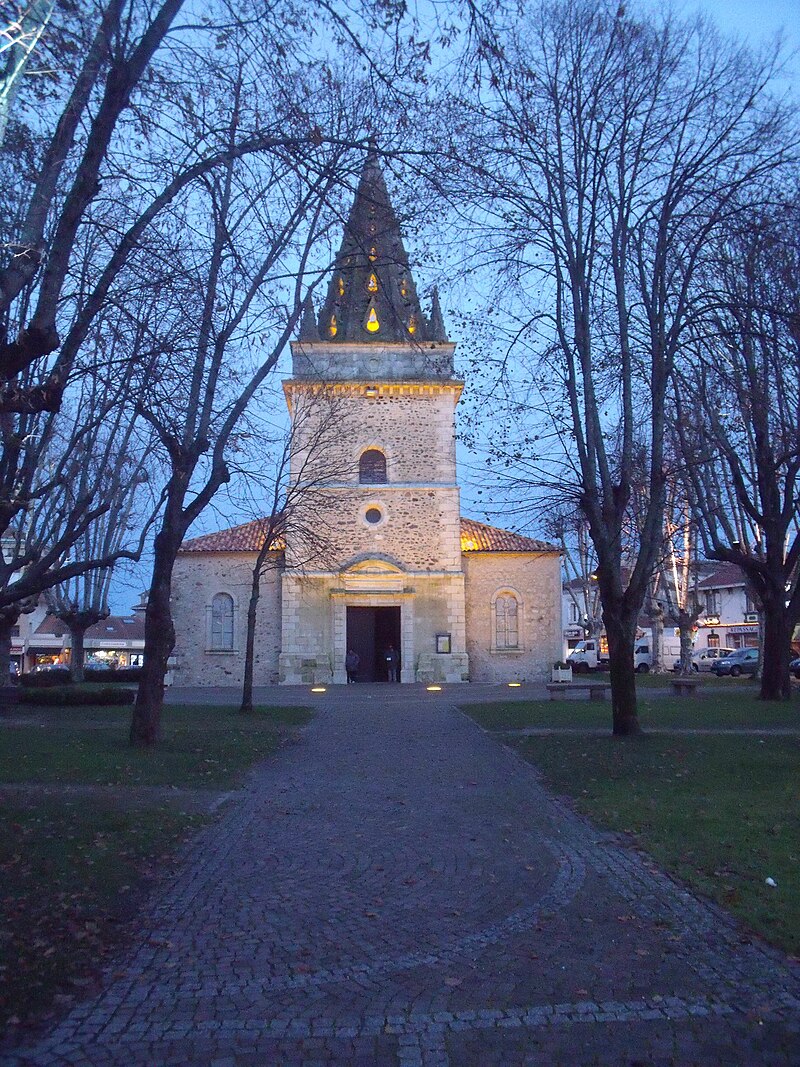 La Teste-de-Buch, a haven of peace on the banks of the Arcachon Bay
La Teste-de-Buch is a charming commune nestled in the Gironde department in Nouvelle-Aquitaine, in the southwest of France.
Ideally located on the French Atlantic coast, very close to the famous Dune du Pilat, it is an integral part of the Arcachon Basin.
La Teste is especially recognized for its proximity to the Arcachon Bay, a picturesque lagoon dotted with fishing villages, islands, salt marshes and "tchanquées" huts.
The town offers several beaches, including Petit Nice beach, La Lagune and Salie beach, where visitors can simply relax, swim and enjoy the sun.
The city has a charming city center, with its lively shopping streets, colorful markets and a friendly atmosphere. There, there are also historical sites, such as the Saint-Vincent Church and the Clock Tower.
With its relaxed atmosphere and rich cultural heritage, this small town is unmissable during a visit to the Arcachon Bay region.